Hi guys, so recently I have my obsession with handbags has peaked and I have found so many that I have wanted. These range from very expensive to more high street prices. I will link all of them and just press on the title I have put for each bag and it will take you to the website. I hope that you guys enjoy and without further ado … let's get started!
---
 Carvela Reign Zip Structured Tote Bag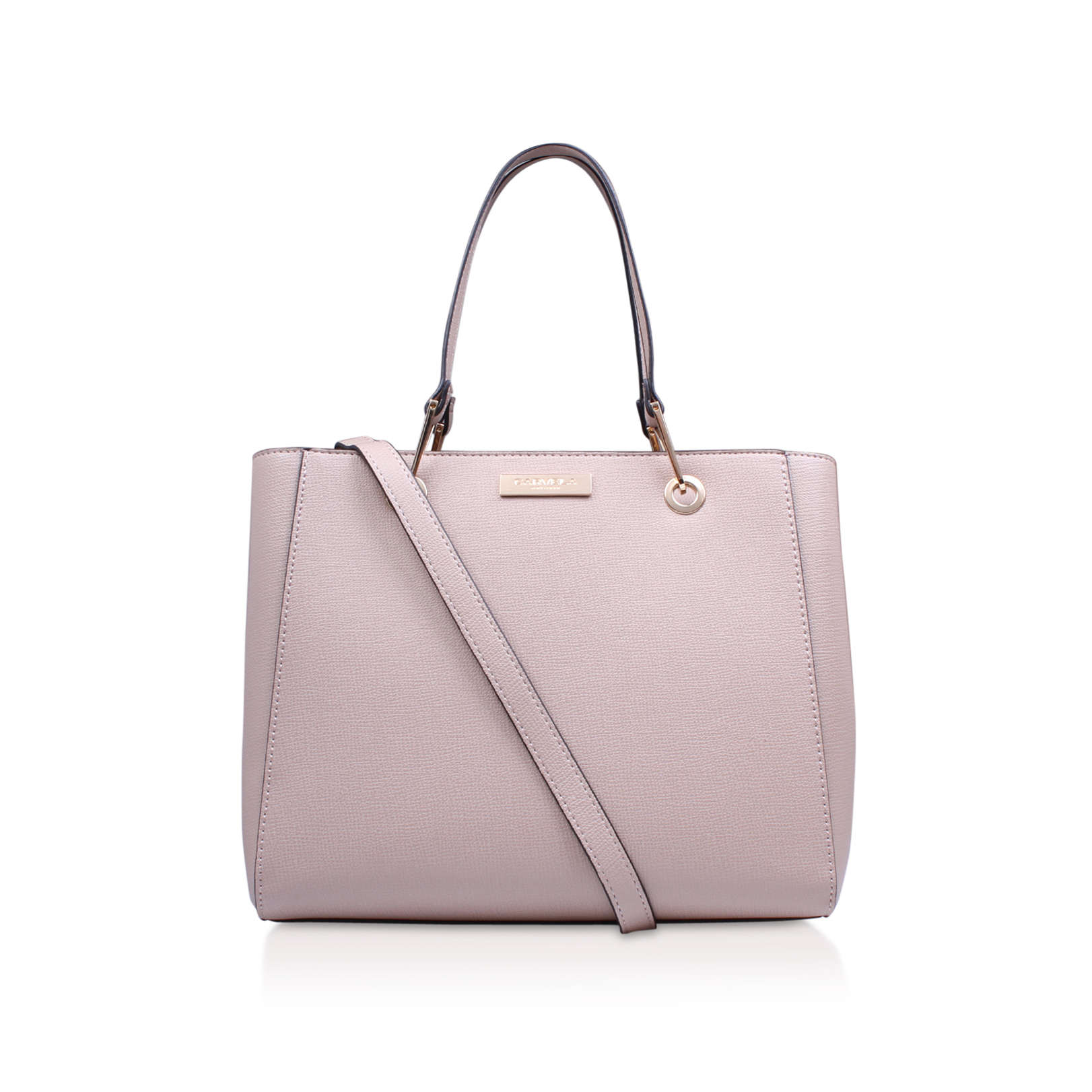 I love this bag and I am currently in love with Carvela because all of their things seem to match with my sense of style. Carvela is a branch of Kurt Geiger and I love this colour because it matches with everything so it would be perfect for work or school because it is also quite spacey inside. I found this on House of Fraser and it was £89 which is a great price because Carvela bags last ages without getting ruined even if you use it on an everyday basis. The bag also comes in black but I prefer this colour because I already have too many black bags and this is a really beautiful colour but not too out there.  At the top of the bag, there is a zip and it makes the structure of the really boxy but I like that because slouchy bags really aren't my style. Altogether I love this bag because it is simple and perfect for work or school and it comes at a really reasonable price.
---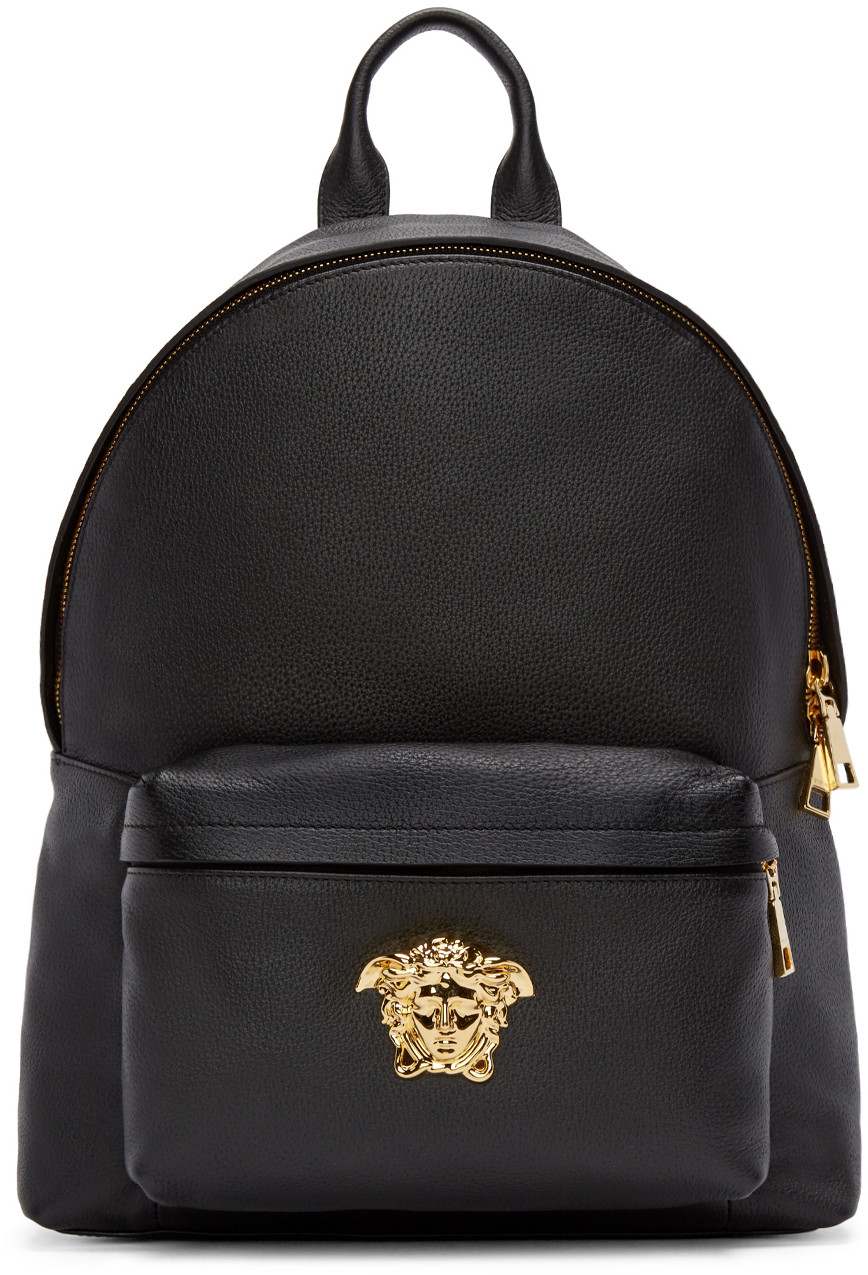 I love this Versace bag because it is so simple and perfect with anything but the elegance is brought by the Medusa on the front because it gives the Versace name and the gold detailing just makes it look elegant. Of course, the bag won't be cheap because the bag is Versace. It comes at £750 but I would pay that for a Versace bag. There would be cheaper alternatives but I love the Versace quality and the name and elegance it seems to carry with it. It is made of a strong nylon and it has a leather trim. The Medusa and zip detailing is polished in gunmetal. This bag adds Italian elegance to a simple everyday style. The straps are padded has Versace's Greco pattern on them. It is very spacious and could hold all of your things such as a laptop or just everyday things like phone and makeup bag etc. I love the look of this bag because even though it is so simple it is more elegant than so many bags I have seen. This might not be in everyone's price range but if you are willing to give the money then I strongly recommend this bag.
---
Burberry Medium Reversible Tote in Haymarket Check and Leather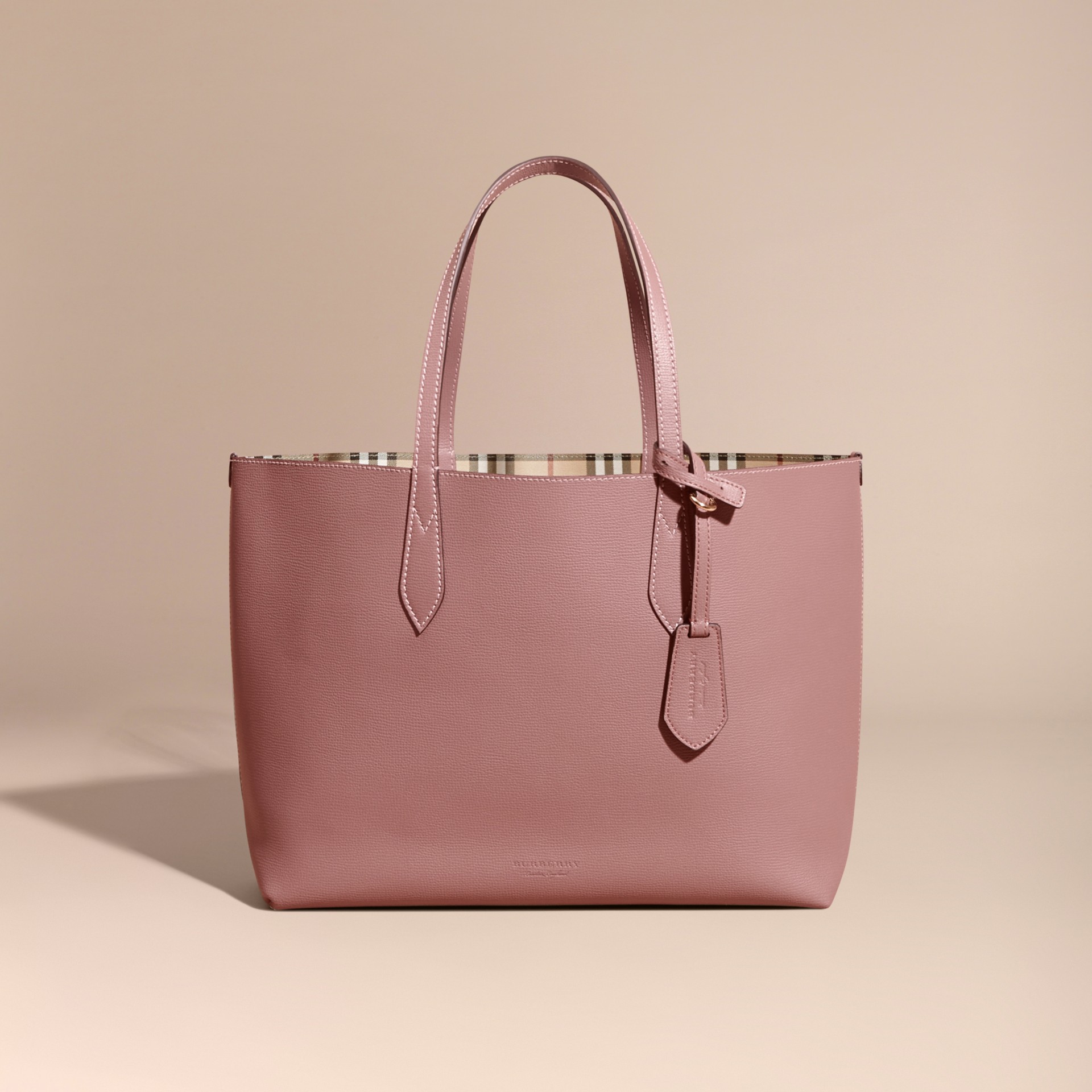 I am in love with this bag and there is nothing in the world I am more willing to buy at this current moment. Except for maybe a Starbucks… Anyway, this bag is made out of calf leather and I know that some people will be opposed to having a bag made out of calf leather but it does highly improve the quality of the bag. This bag is £775 which is fairly expensive but you can't expect anything less from the quality and general elegance you are getting from Burberry. The bag is reversible so on one side there is the original Burberry checked print and on the other side there is this that beautiful light pink colour but there are 5 other colours. This one is called Light Elderberry and then the others are called  Poppy Red, Mid Camel, Black, Coral Red and Slate Blue. I am so in love with this bag it is actually unbelievable and I strongly recommend it once again to anyone who is willing to pay for it but if it is out of your price range there are likely to be alternatives that look like this that will be a lot closer to high street prices.
---
Miss Selfridge Nude Stud Side Tote Bag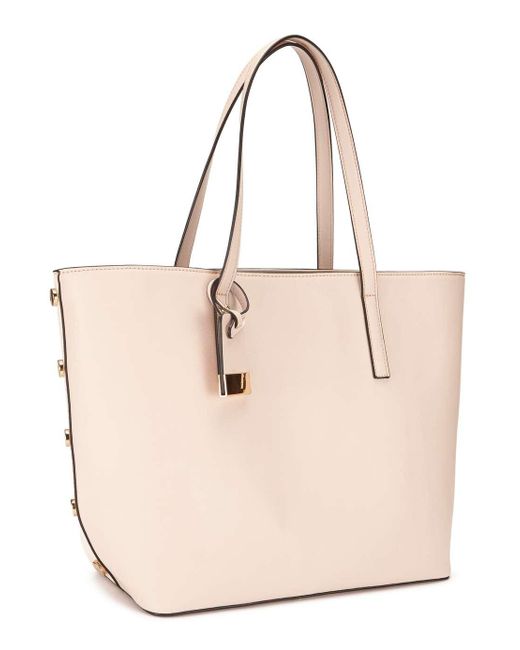 As promised, I have got another high street bag which I absolutely love. Miss Selfridge is one of my favourite high streets brands and all of their stuff seems to be right up my street. This bag is only £29 and it is perfect as an everyday bag but it isn't too mundane and the gold detailing adds elegance and style to the bag. I love this colour and it also comes in a tan brownish bag but I prefer this colour because it just seems more like something I would wear. This is the most suitable for every day I think because it is just a simple bag that would be great for school or work because the bag is so simple so it would match with anything that you are wearing that day. Also, it is big enough to fit any books or laptop or papers. I love this bag and I really recommend it for anyone because it is so simple and no one can go wrong with it.
---
I hope that you guys enjoyed and I will see you next time with another blog post. Bye!