Hi guys, so today I am going to be starting a brand new series on this blog and I am going to call it Icons of the Industry. This series was inspired by one of my best friends blogs called pre-teen11.blogspot.co.uk/. This series is going to be about my favorite celeb styles. These are going to be posted every Sunday. Anyway, let's get started!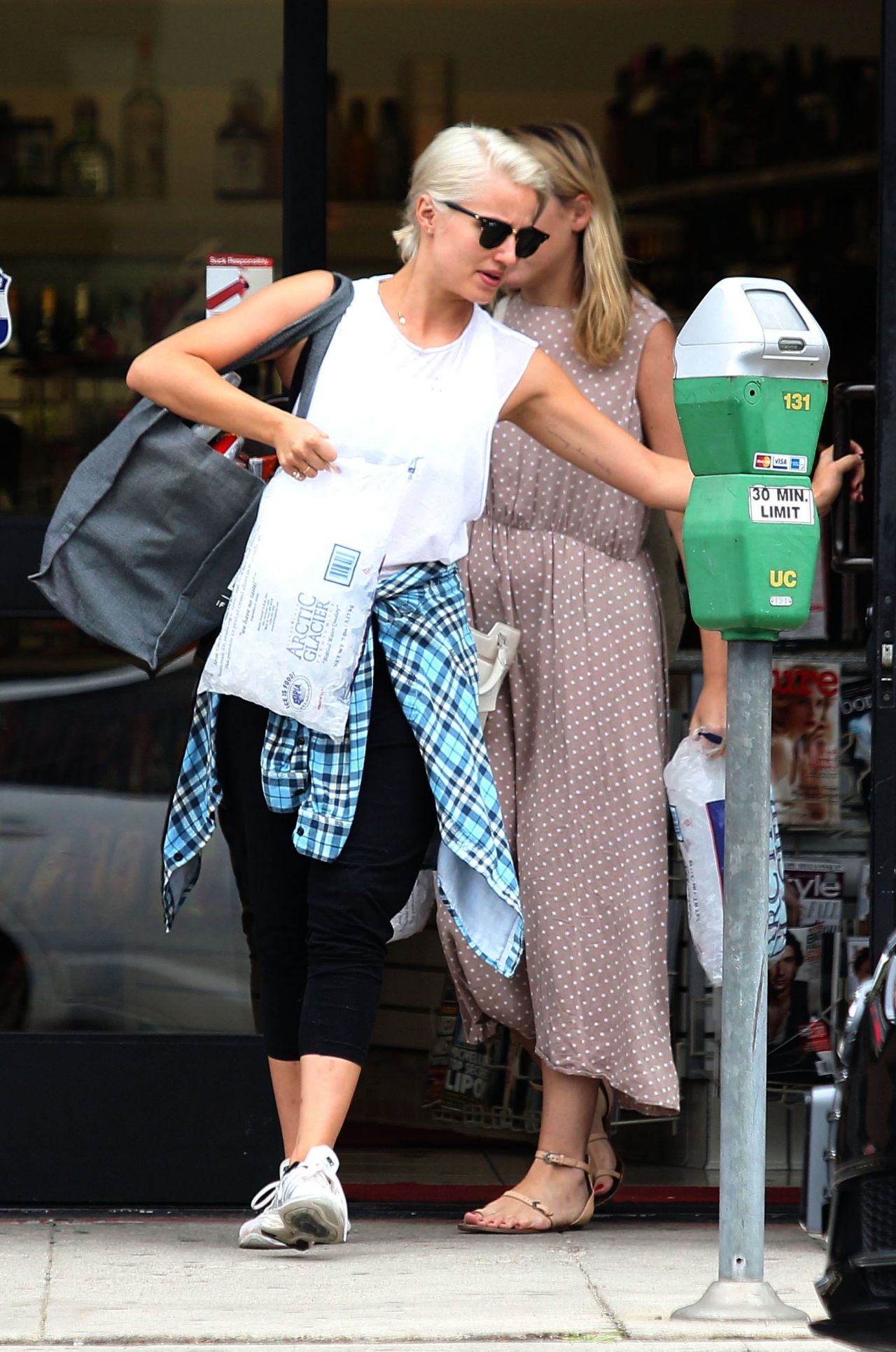 ;
I thought I would start this exciting series with one of my fave celebs who is Dianna Agron. She is a glee star and I don't need to say anymore because if you have ever met me you will know that I am obsessed with glee. Anyway, I love her style because it is sort of a mix of everything but underneath it all it is just pure elegance. For her makeup I absolutely love her runway makeup because it is normally a really pretty smokey eye but during the day her makeup is also amazing because it is so light but it looks like she has a no makeup makeup look because it has perfect skin and a light lip color but not much except mascara. I love her outfits because they are so flattering to her body shape and they always suit her and they look perfect on her. I know everyones style is different loads of girls can be inspired by this.
I hope that you guys enjoyed the blog post and i will see you next time with the start of another exciting series. Bye!